American Country Rock Singer Mike Rhodes
Experience The American Country-Rock EP "After All These Years" By Mike Rhodes Like Never Before
Get on my email list and take
a front-row seat to the journey!
I hope you'll take a few minutes to watch the video below called "Whiskey Nights". It'll give you a good taste of what my American country rock music is like.
If you like what you hear, there's plenty more where that came from… plus a lot more songs yet to come, too!
As soon as you join the list, here's what you'll get:
• Breakdown of all songs on the new EP
• Autographed copy with purchase of new EP
• Instant alerts to new songs as they become available
• First dibs on branded merchandise (T-shirts, whiskey glasses, etc.)
• Backstories and lyrics to a variety of songs
• First crack at tickets to live shows
• The chance to preview snippets of new songs
• Latest news via my blog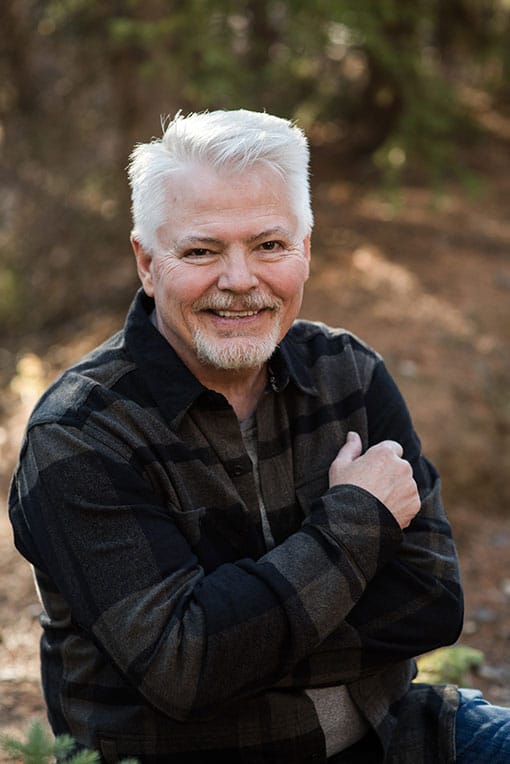 I'm just getting started
"It's Never Too Late To Be
What You Might Have Been."
Even though that sounds like a line from a country song, it was actually written over 150 years ago by an American novelist named George Eliot.
And even though it comes from a long-ago era, it perfectly describes me and my music today.
I may be hurtling toward age 60
like a runaway train, but…
An exciting new chapter in my life is just opening up, a whole new adventure.
After being away from music for quite a while, the lure became just too great, and I found myself being pulled back in… but this time with a lot more life experience and skill at my different crafts. Those include songwriting, singing and playing guitar.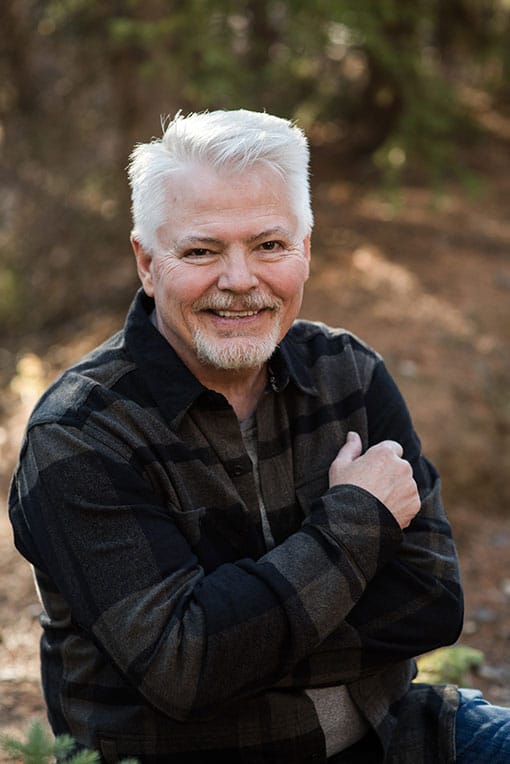 Kindly check out my new music video "Whiskey Nights"
SONGWRITING IS MY PASSION
Hitting my stride.
Committing to travel to Nashville and being part of the scene there has been a real game-changer for me. There's nothing like meeting and learning from some of the best songwriters in the world. I feel honored to be taken under their wings.
My songwriting craft keeps growing and others seem to agree. In 2017, I placed First in the Washington Songwriter's Competition, followed in 2018 when I received First place honors in the 34th International Frank Brown Song Contest.
Nothing is more satisfying to me than to hear people say how much they relate to a particular song I've written or how it's touched something deep inside.
I try to be as honest as possible when I compose a song, figuring that nothing beats the truth for evoking real emotions in the listener. If that's "old school," so be it!
Let me take you on a journey through my EP "After All These Years"
Hope you'll like these:
"Please Remember Me" laments a parting and offers a simple wish.
"Oklahoma Wind" is a bittersweet reflection on a young love who is now far away in time and space. But "Every time I smell that summer rain/Just for a moment she's in my arms again."
"Emily" describes an infatuation that we have all had at one time or another: "There you are, close enough to touch, but still so far away."
"The Only Song" tells of life on the road for a musician like me and asks the question "What good is lovin' someone when it's always time to leave?"
"Sunday Morning Breeze" harkens back to simpler days of my youth with their "ice cream sodas and hometown teams, puppy dogs and old blue jeans" We all hate to leave those days behind but feel so happy when they come to mind… like a Sunday morning breeze.